Ohmford Meet

Industrial, 20.10.2020



Office furniture designed to bring employees closer together.



Inspired by the vintage gasometers seen around London, Mitchell created this meeting chair for British furniture supplier Lauri.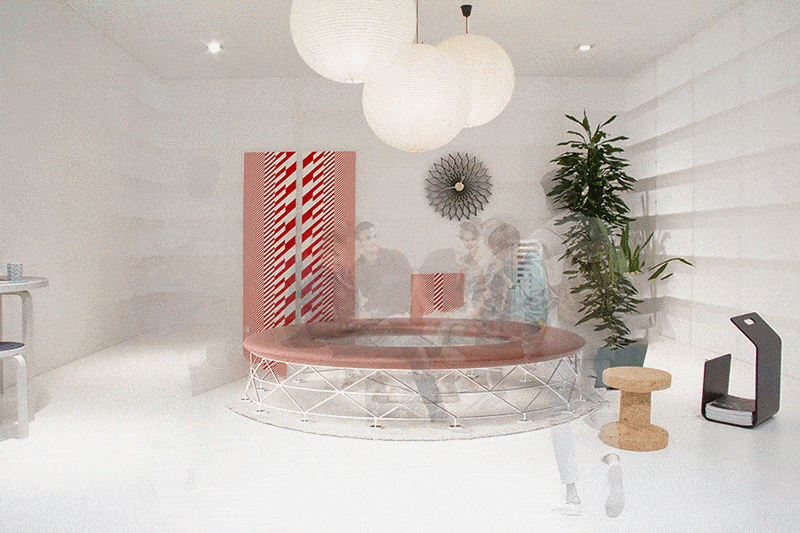 Designed to bring employees closer together, its round shape means no one person can claim priority over others. The continuous seating cushion means users must make a physical effort to enter and exit the meeting space reducing casual interruptions and departures. This in turn increases focus and team productivity.




The triangular structure provides superb strength, meaning the tubular frame can be thinned which reduces visual weight of the piece in an office environment.